On the Rocks, the arts festival currently running here in St Andrews, can be a stressful time for many in the artistic community. There is, after all, a lot going on this week. One such event is Doctor Faustus, Christopher Marlowe's take on the classic story of the dire consequences of a deal with the devil. Alexander Gillespie, co-director of the play, showing this Thursday and Friday, the 7th and 8th, in the Union, may be feeling that OTR stress. At least, that would explain the nature of his responses.
Owl Eyes: Mr. Gillespie, thank you joining me. How are you today?
Alexander Gillespie: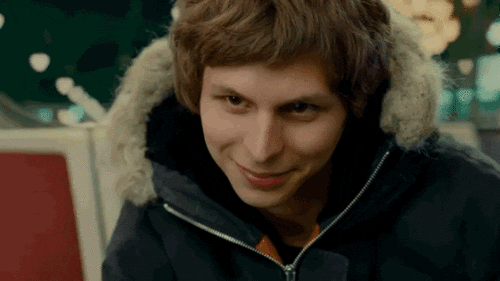 OE: Dr. Faustus is a particularly popular piece of theatre at this moment. Why do you think that is?
AG: I'd like to answer this question in the form of a quote by Kit Harington, who is playing the doctor down in London. "Jon Snow is dead." You see?
OE: So what inspired you to lend your considerable talent to this particular script?
AG: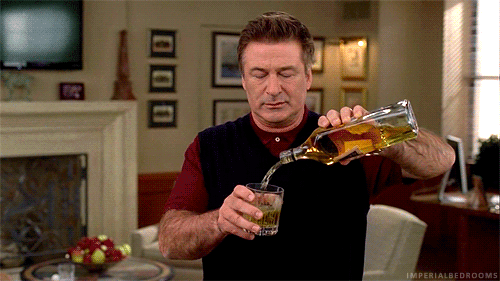 OE: I see. This is another collaboration between you and co-director Bennett Bonci. How does Bonci make you better?
AG: Bonci? Reminds me of a Garfunkel quote about Simon: "I've created a monster."
OE: …Tell us about your innovative staging choices.
AG: We choose to go to the Stage and Club 601! We choose to go to the Stage and Club 601 in this decade and do the other things, not because they are easy, but because they are hard; because that goal will serve to organize and measure the best of our energies and skills, because that challenge is one that we are willing to accept, one we are unwilling to postpone, and one we intend to win …
OE: What particular challenges have you had to overcome in bringing your vision to the stage?
AG: Challenges? What challenges? 
OE: How has it been working with your team?
AG: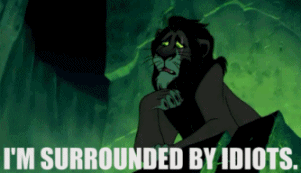 OE: Why should I come see Faustus?
AG: Hmm. I could argue that the themes of Faustian temptation and fall are still resonant, showing up in movies as varied and recent as The Wolf of Wall Street or The Princess and the Frog. But instead, I'll tease you. We have dancing with corpses, cross-dressing demons, pretentious academics and the full weight of existential regret. Basically, it's like a night out in St Andrews.
Comments
comments