New academic year, new exercise routine. We'll all probably end up failing but for now we've actually been going to the gym or on a run at least a little bit regularly. Or maybe you kept fit during summer and are starting to descend down the dark hole of essay comfort food. Either way, everyone knows that in order to get going, you need a suitably peppy playlist. And what's more peppy than a few showtunes? If you're looking for an upbeat, motivational, and sometimes cringingly happy mix of songs from your favourite musicals, look no further.
Waitress – "Opening Up"
Waitress is a relatively new musical about Jenna, who is trapped in a loveless marriage but soon falls for the wholesome charms of her gynecologist. This opening number sets the Southern American, small town vibe that continues throughout the show, and is sure to keep you bouncing along joyfully.
Dear Evan Hansen – "Sincerely, Me"
Another new musical, Dear Evan Hansen provides a deeply moving commentary on anxiety, depression and being a teenager. Nestled amongst a host of slow, tear-jerking numbers, "Sincerely, Me", with its perfectly timed comedic outbursts, will definitely get you moving.
Hamilton – "My Shot", "The Schuyler Sisters", "Yorktown", "The Room Where It Happens"
This 2015 show set the world on fire, sweeping the Tonys and winning the Pulitzer Prize for Drama – a rare feat for a musical. This is just a small selection of songs, but you could break a sweat listening to almost anything on its hip-hop inspired soundtrack.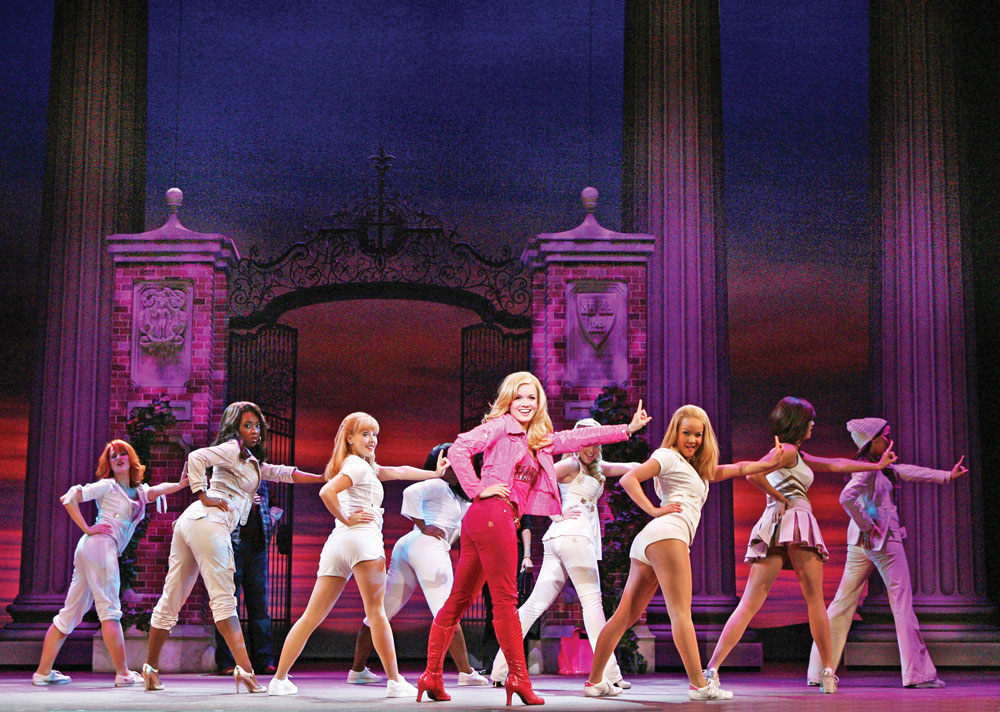 Legally Blonde – "Whipped into Shape"
A song specifically about working out – perfect. Brooke Wyndham, in prison for supposedly murdering her husband, was an exercise queen before stepping into her orange jumpsuit. Hopefully you won't suffer the same fate.
Hairspray – "You Can't Stop the Beat"
This matchlessly upbeat tune is the crown of this award-winning musical set in 60s Baltimore, and will keep you dancing long after you step off the treadmill.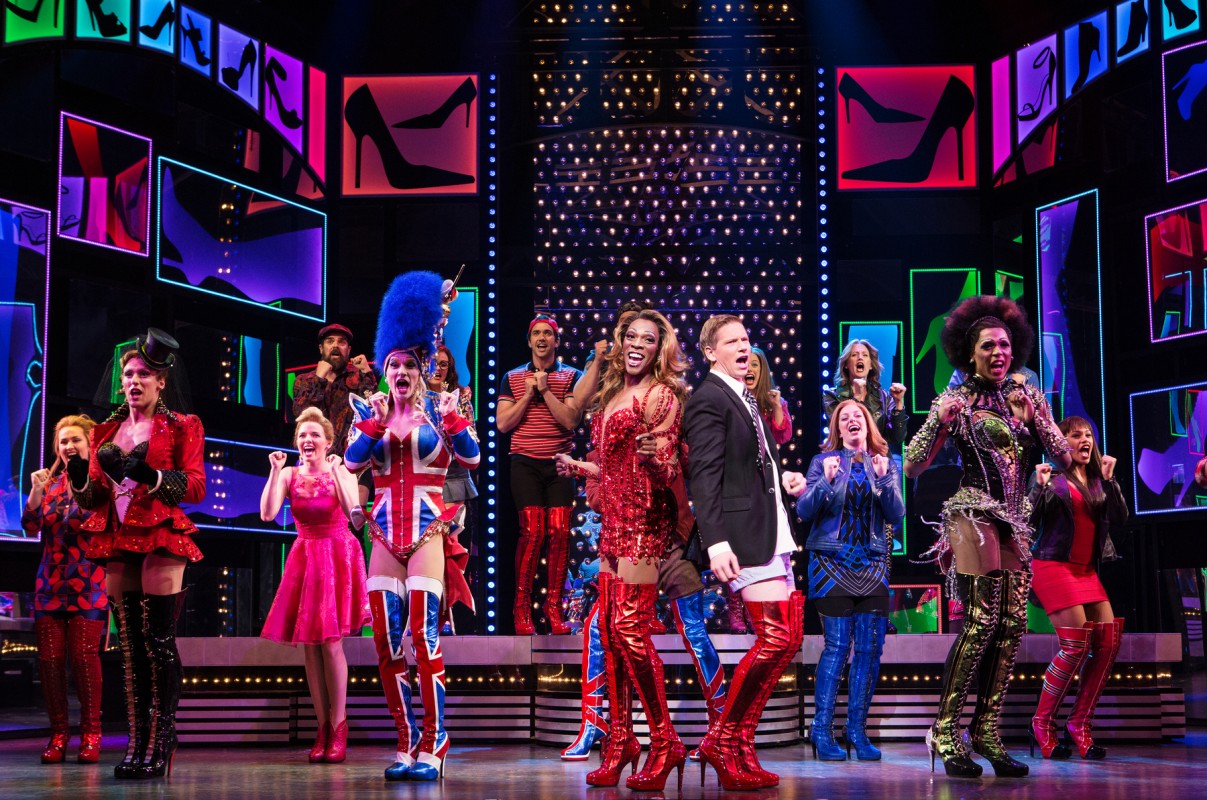 Kinky Boots – "Everybody Say Yeah"
This tune may be a little bare lyrics-wise, but you can't deny its positivity. Having created their first pair of fabulous drag boots, the cast end the first act in celebration.
Joseph and the Amazing Technicolor Dreamcoat – "Joseph's Coat (Coat of Many Colours)"
We all know Joseph didn't have a great life, but this introduction to his family is happy as hell. You won't be as happy when you find out what they did to their brother, but that's beside the point…
Rent – "Rent"
Want an angry workout? This tune – actually this whole musical – is probably the one for you. Become a broke 20-something in late 80s New York, but be determined to change your (fitness) situation.
Annie – "It's the Hard Knock Life"
A lot of people may find this spunky, ginger-locked 10 year old a little annoying, but nothing can get you moving like a bunch of kids cleaning an orphanage…? Trust me, it's really motivational, ok.
The Book of Mormon – "You and Me (But Mostly Me)"
A hilarious homage to Wicked's "Defying Gravity", this track indulges the egotistical narcissist in all of us. Let's be honest, wanting to be better and wanting to be better than everyone else aren't that different.
Images courtesy of pixabay.com, waitressthemusical.com, playbill.com, theodysseyonline.com, legallyblondethemusical.com, wintergardensblackpool.co.uk, theatromania.ca, 585mag.com, nytimes.com, pinterest.co.uk and www.broadwaybox.com.
Comments
comments